Our Leadership Team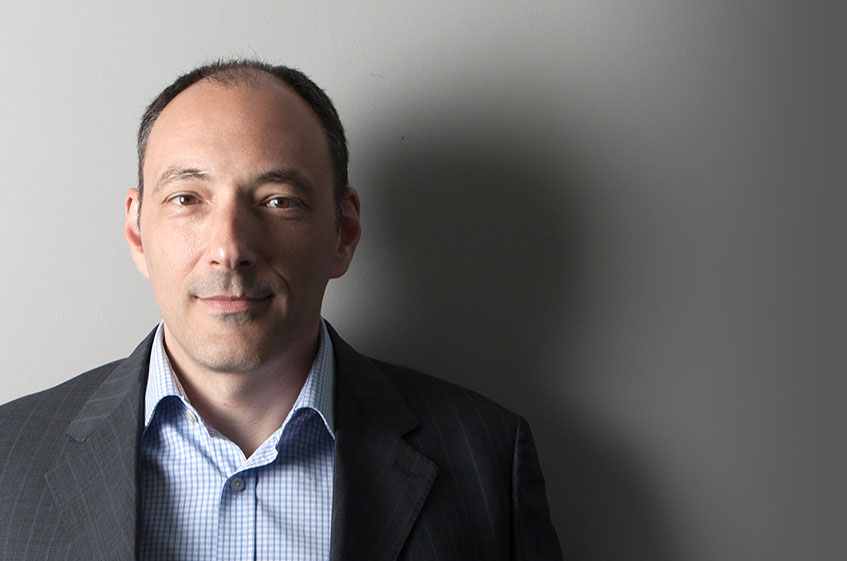 Menelaos
Kyriakopoulos
Principal
Menelaos founded Optimal Business Action in 2005 with the vision to offer bespoke HR services to companies operating in Greece and, as of 2012, in the Middle East.
His international experience includes working in the USA and Greece as a Portfolio Manager and Sr. Investment Consultant for wealth management firms, brokerage houses, and a family office. He is a serial entrepreneur, having established three other companies in varying industries during the last 15 years.
During his endeavors he has always strived for excellence in customer experience, in which he is a certified Master Practitioner. He currently heads the Group's Middle East operations, its international mobility services, and oversees the strategic alliance with Gi Group.
MBA, Finance, Babson College, USA
BSc, Marketing, Bentley University, USA
Master Practitioner, Academy of Service Excellence, UK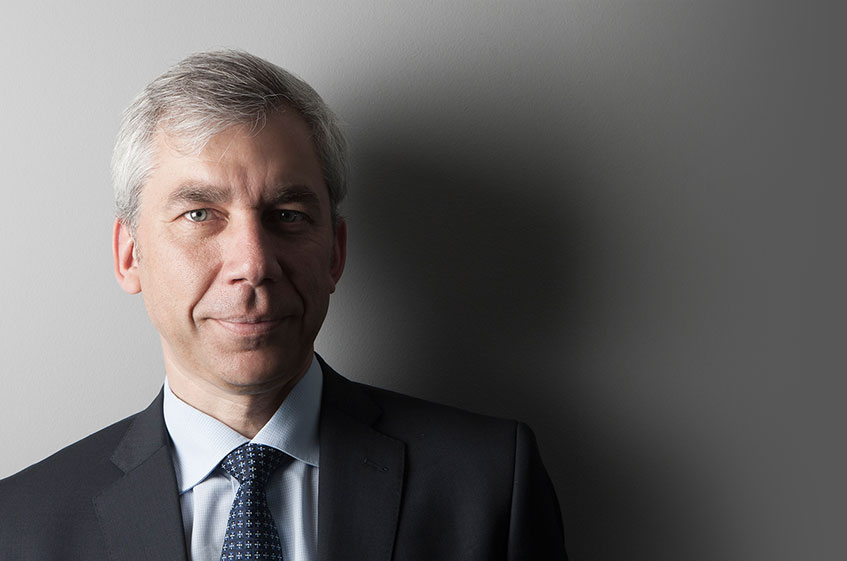 Alexis
Doukas
CEO
Alexis joined Optimal in 2007 and later assumed the position of CEO. He has more than 25 years of Managerial, Consulting and Recruiting experience, both as an entrepreneur and as an Executive for the Public and Private sectors.
Alexis has served as a Consultant for the Greek Prime Minister's office, as an Advisor to the Ministry of Tourism and to the President of GNTO and a member of joint Committees between the Greek National Tourism Organization and the Athens 2004 Olympic Games Organization. He has worked in Hospitality as a Hotel General Manager and HR Manager, and as a Consultant for International tenders and studies. He has organized and addressed national and international conferences and meetings among them Ministerial meetings for the Greek EU presidency.
Throughout his professional life his focus and drive was always Human Resources management and employee engagement, coaching and development. Most of all he enjoys building new companies, heading projects which bring diverse talent together focusing on the Human factor.
MA, International Economics, Reading University, UK
BSc, Political Economy, City University, UK
Global Career Development Facilitator
Certified Trainer, Starwood Hotels & Resorts
NLP practitioner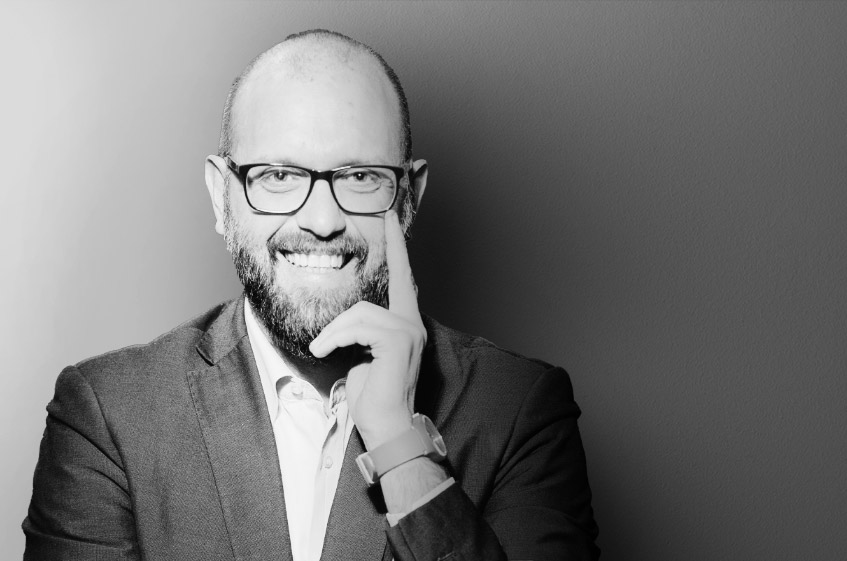 Dr. Nikolaos
Dimitriadis
Head of Neuro Consulting
Dr. Nikolaos Dimitriadis is an award-winning communications professional, educator and consultant. He is the author of the books "Neuroscience for Leaders: A Brain Adaptive Leadership Approach" and "Advanced Marketing Management: Principles, Skills and Tools", both for Kogan Page London. He spoke at TEDx University of Strathclyde for the urgent need for Brain-Based Communication, he is a certified NeuroMarketer and he lectured at the NeuroMarketing Manager Program at Hamburg Media School. He is a highly sought-after speaker and consultant, teaching regularly in MBA and corporate programs around the world.
Dr. Dimitriadis has studied more than 5,000 brains in 25 countries for neuromarketing, neuroHR and scientific purposes and currently holds the position of Country Manager for Serbia for The University of Sheffield International Faculty, City College.
He has worked with major brands such as IKEA, IBM, JTI, Nestle, Johnson & Johnson, AstraZeneca, T-Mobile, Pierre Fabre, Coca-Cola, Banca Intesa Sanpaolo, Microsoft, CISCO, SAP, VMware, Emirates NBD, Raiffeisen Bank, Societe Generale, Credit Agricole, Rauch, Teekanne, USAID and others.
He is the Director of Neuroscience Services at OptimalHRGroup, offering neuro-testing, neuro-consulting and neuro-training services. Dr. Nikolaos Dimitriadis is a strong advocate of brain-based solutions to business challenges.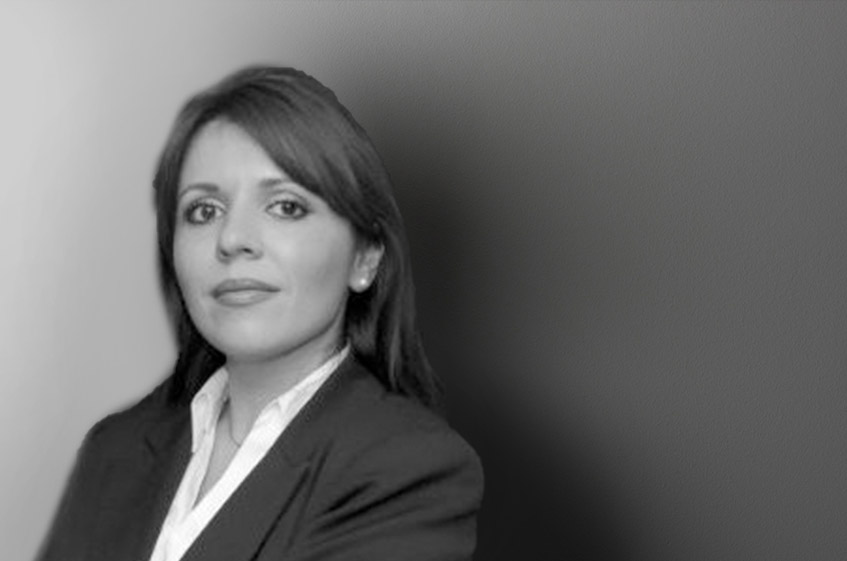 Vicky
Paroni
Workforce Mngt & HR Director
Vicky joined Optimal in 2011 and has more than 12 years experience in HR processes and systems.
Vicky is highly motivated and results oriented, with expertise in the fields of HR payroll, compensation & benefits and demonstrated strengths that include assessing organizational needs, setting strategic direction, and implementing initiatives that enhance corporate performance.
She has worked in a wide variety of industries and with employees under different statuses (temporary, outsourced, and internal) and, thus, ensures end-to-end service excellence and full compliance with Labor Laws.
ED, Human Resources, National Kapodistrian University of Athens, GR
ED, Finance & European Labor Law, National Kapodistrian University of Athens, GR
BSc, Finance & Business Administration, Deree College, GR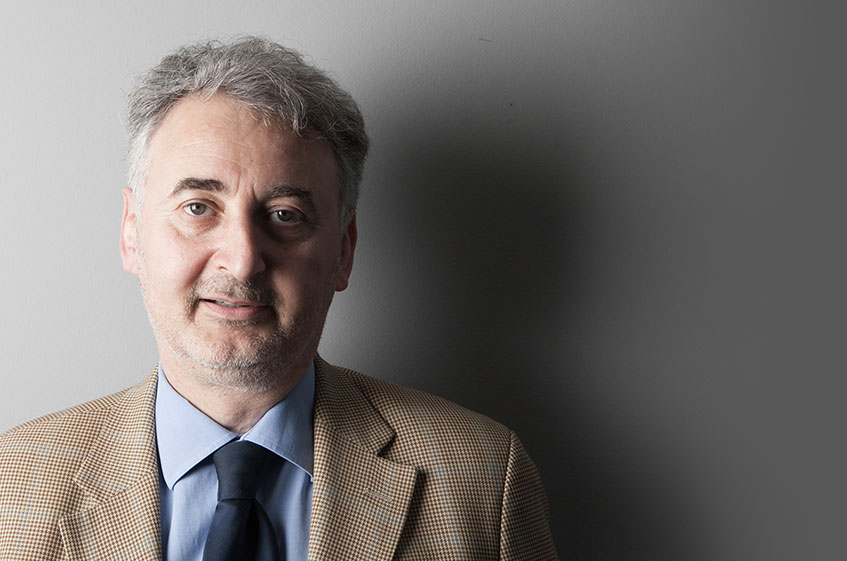 George
Bampaliaris
Partner, Learning Services
George has been working for more than 25 years in sales and the last 15 in adult learning. He is specialized in Sales, Marketing, Customer Service, Customer Experience, Loyalty, and Teamwork.
He established The Training Thinking Company, as a learning designer & provider. His previous working experience was with S.C. Johnson & Son, Henkel Hellas, Germanos, and OTEAcademy.
George approaches adult learning with a holistic view,respecting the trainee and professional, adapting to his personality, accepting his diversity, utilizing his experiences and inspire change. He believes that individual development stems from the individual and his will power.
His mission is to enable the individual to question existing practices, think differently and decide which skills and behaviors to change in the workplace, while all this takes place while adhering to the values and cultural beliefs of the company who entrusts their employees to our programs.
BA, Business Administration, Macedonian University of Thessaloniki
MSc, International Marketing, Paisley University of Scotland
Certified Adult trainer, EOPPEP
Master Practitioner, Academy of Service Excellence, UK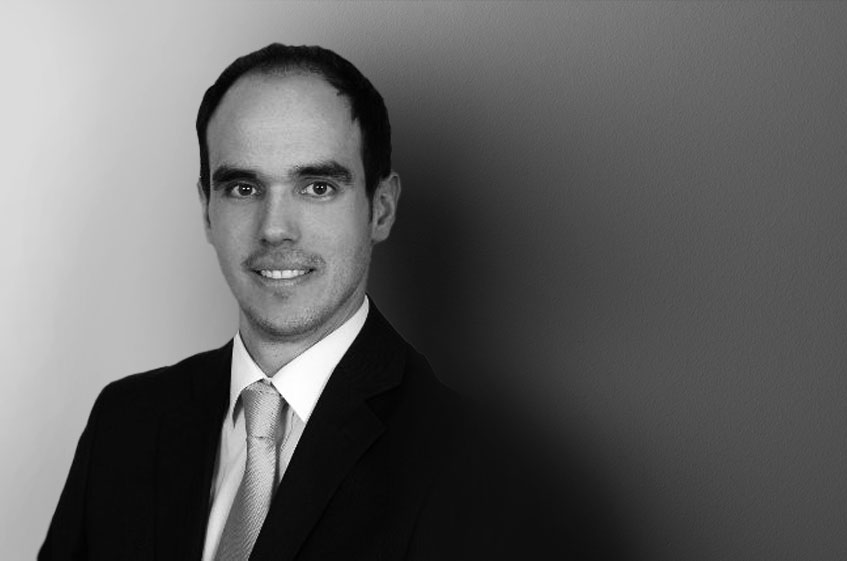 Nasos
Gouras
Head of Talent Development & Employee Excellence
Having capitalized more than 10 years of applied experience in critical HR roles, both in-house and in the consulting industry, Nasos is the Head of Talent Development and Employee Excellence at Optimal.
He is passionate in delivering high quality HR policies and procedures positively impacting performance through Reward Management strategies, Compensation & Benefits Surveying, Performance Management initiatives, Engagement Surveying, HR metrics, People Assessment, Employee & Career counseling, and Change Management. He is also eager to exemplify programs and endeavors that reflect on improving employee experiences throughout organizational operations and lead employee excellence programs that secure employer branding.
He is an active academia member, and Adjunct Lecturer at Athens University of Economics and Business, and holds a drive seeing HR trends and reflections behind numbers and big data.
Phd in organizational behavior and HRM, AUEB
MSc in HRM, AUEB
BSc in management Science and technology, AUEB
Certified Hogan consultant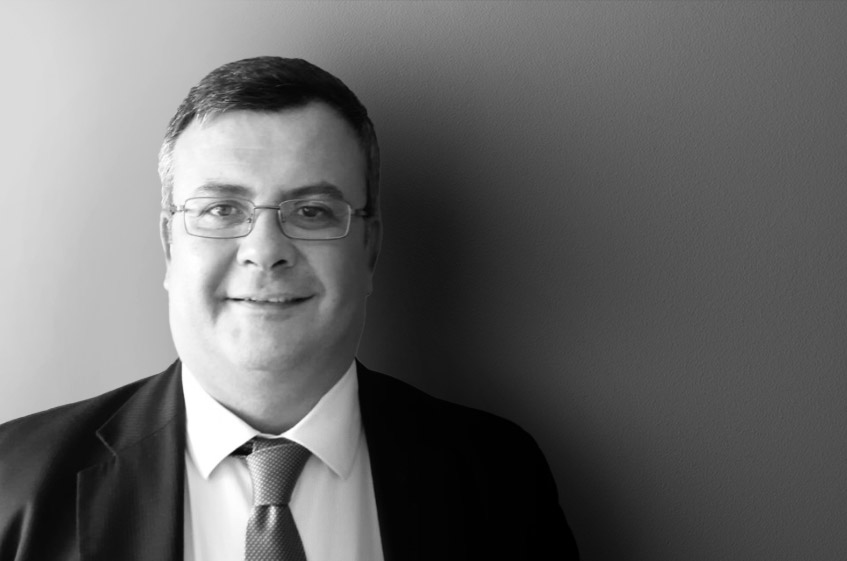 Nikos
Sarlis
Talent Acquisition Manager
Nikos has joined Optimal since February 2020, holding the position of TA Manager. Nikos is responsible for Project allocation to TA team members workflow and deliverables, ensuring quality of deliverables to the clients. In addition he takes over the implementation of senior and complicated TA projects.
Nikos was employed by ICAP Group for 11 years (2008 – 2019), holding the position of Manager in the Executive Search & Selection Department. Although he was primarily engaged in all levels of Executive Search Projects, he was also active in outplacement programs, in training programs and in assessment centres.
Before joining ICAP Group, he was employed by Larco SA as Human Resources Supervisor, being responsible for the Recruitment and the Compensations & Benefits department. His prior working experience was in the Consultancy sector, in Priamos SA (AIMS) as a Recruitment Consultant and in CRÈME de la CRÈME Human Resources as a Human Resources Consultant. His professional experience in Consulting lasts almost 17 years.
He is fluent in Greek and English.
Bachelor degree in Psychology, Deree College
2 Master's Degrees MA in Community Care (Learning Disabilities) and ΜΑ in Industrial Relations & Human Resources Management from Keele University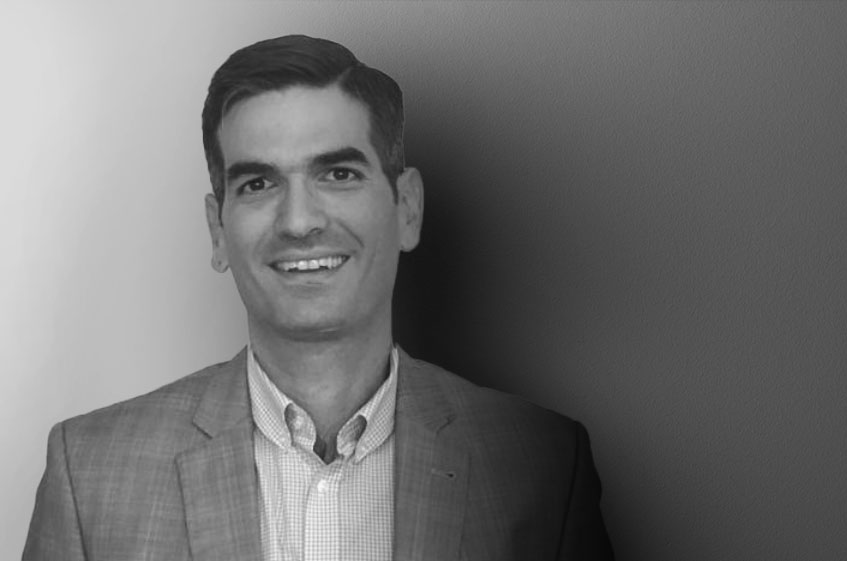 Apostolis
Katsorchis

Head of Business Growth
Apostolis holds a background in Human Resources with over than 10 years of working experience in Talent Acquisition, Assessments, Training & Development and Culture alignment. He has been exposed in highly complicated and complexed projects in various industries eg. Professional services | Pharma | Maritime | FMCG | NPL's & Digital Marketing. Academically has acquired a BSc. in Business Administration and an MSc in International Hotel Management.

As more employers are struggling to fill vacancies and train or develop their staff, Apostolis provides solutions based on Optimal's extensive service offerings and experienced consultants..