About us
Since 2005, Optimal HR Group provides unparalleled, bespoke HR services to large organisations and SMEs operating in the EMEA region. We pride ourselves on delivering a 360° business support platform to our clients through 4 divisions:


Our dedication and enthusiasm, aligned with the global demand for professional expertise, led to the creation of branch offices in the UAE and Cyprus. Our mission is to combine advisory and consulting services with the world's most innovative and respected tools in order to provide our clients bespoke HR solutions which will assist them to maximise the value of their human capital and strengthen their core business model.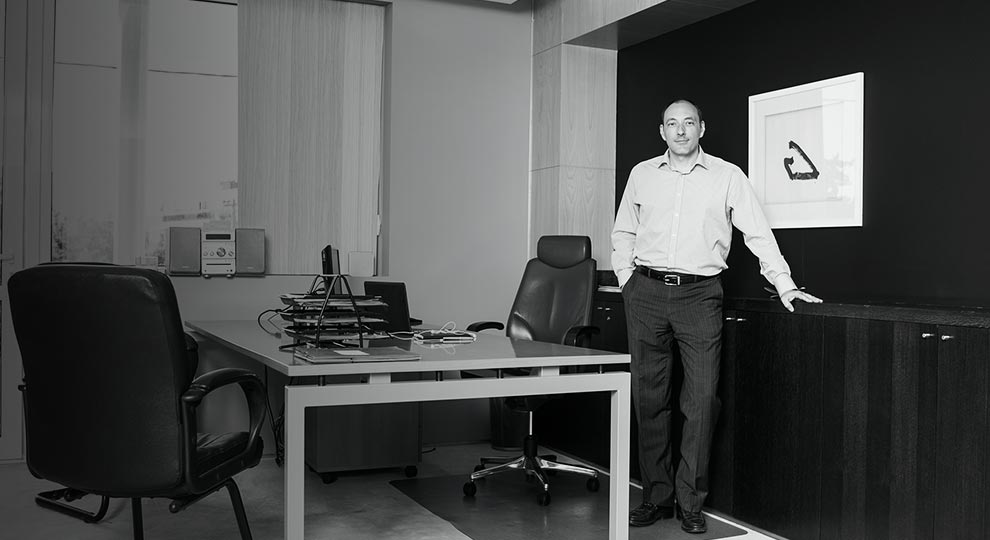 Celebrating our future
Back in 2005, when I decided that HR services will be my focal point, I aimed at creating a boutique firm, focused on inter-personal relationships. As we reach our 15th year anniversary, I'm glad to witness that we have grown into a group of specialized companies, expanded our geographical presence, created valuable strategic alliances, and currently enjoy a market recognition usually reserved for much larger competitors.
What I'm thrilled about is that we have achieved all this without deviating from our original focus, treating our clients and candidates on a personal basis, thus creating long-lasting, mutually-beneficial relationships.
Much has changed in the Greek marketplace during this time and our ability to adapt and evolve has surprised even me. I'm certain that the next decade will prove equally challenging, but I am confident that our strong team will rise to the challenge.
I look forward to sharing our future news with you.
Menelaos Kyriakopoulos, Principal
---
Optimal Business Action S.A.
Created in 2005, OBA provides Workforce Management Solutions, Temporary Employment under the Temping Permit issued by the Labor Ministry, Contract/Project Employment, Payroll Services, and Employment Advisory.
---
Optimal in the Middle East
As of 2013, we provide our clients in the Middle East with Talent Acquisition & Management services, Consulting and Training.
---
Optimal HR Services Ltd
Created in 2010, it undertakes human-capital intensive projects, conducts Talent Acquisition & Management, develops HR Development Systems, runs Outplacement programs, and offers Assessment & Development, Coaching & Training, and Customer Experience services.
---
Optimal in Cyprus
As of 2016, through our presence in Cyprus, we provide our clients with Talent Acquisition & Management services, Consulting, Neuro Consulting and Training.