Our Leadership Team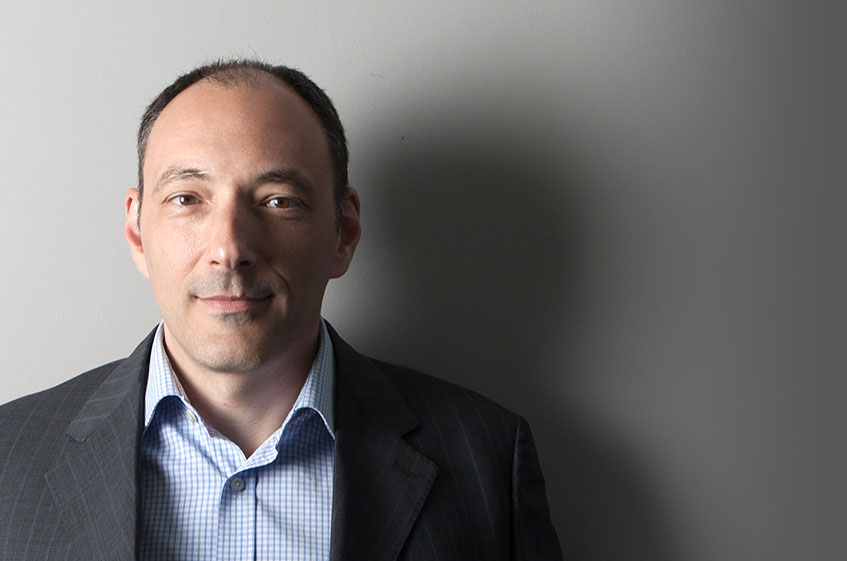 Menelaos
Kyriakopoulos
Principal
Menelaos founded Optimal Business Action in 2005 with the vision to offer bespoke HR services to companies operating in Greece and, as of 2012, in the Middle East.
His international experience includes working in the USA and Greece as a Portfolio Manager and Sr. Investment Consultant for wealth management firms, brokerage houses, and a family office. He is a serial entrepreneur, having established three other companies in varying industries during the last 15 years.
During his endeavors he has always strived for excellence in customer experience, in which he is a certified Master Practitioner. He currently heads the Group's Middle East operations, its international mobility services, and oversees the strategic alliance with Gi Group.
MBA, Finance, Babson College, USA
BSc, Marketing, Bentley University, USA
Master Practitioner, Academy of Service Excellence, UK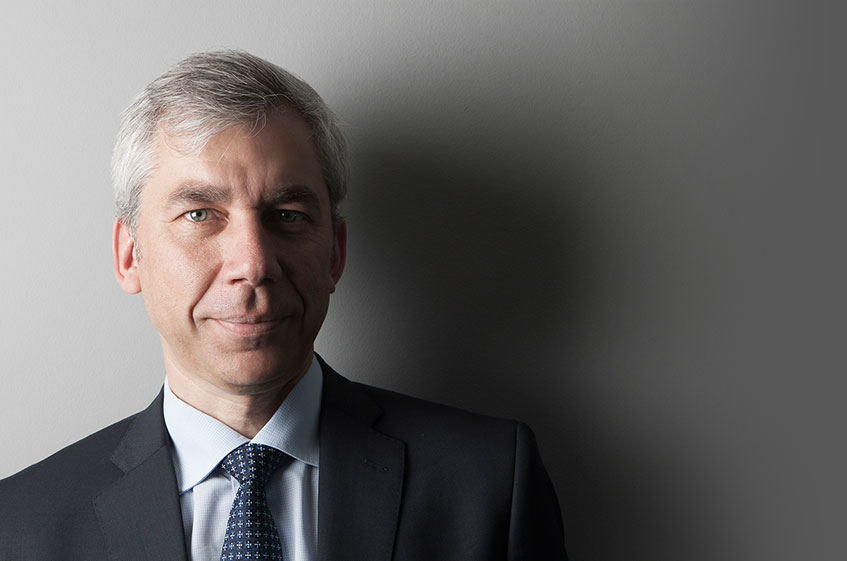 Alexis
Doukas
CEO
Alexis joined Optimal HR Group in 2007 and later assumed the position of CEO. He has more than 25 years of Managerial, Consulting and Recruiting experience, both as an entrepreneur and as an Executive for the Public and Private sectors.
Alexis has served as a Consultant for the Greek Prime Minister's office, as an Advisor to the Ministry of Tourism and to the President of GNTO and a member of joint Committees between the Greek National Tourism Organization and the Athens 2004 Olympic Games Organization. He has worked in Hospitality as a Hotel General Manager and HR Manager, and as a Consultant for International tenders and studies. He has organized and addressed national and international conferences and meetings among them Ministerial meetings for the Greek EU presidency.
Throughout his professional life his focus and drive was always Human Resources management and employee engagement, coaching and development. Most of all he enjoys building new companies, heading projects which bring diverse talent together focusing on the Human factor.
MA, International Economics, Reading University, UK
BSc, Political Economy, City University, UK
Global Career Development Facilitator
Certified Trainer, Starwood Hotels & Resorts
NLP practitioner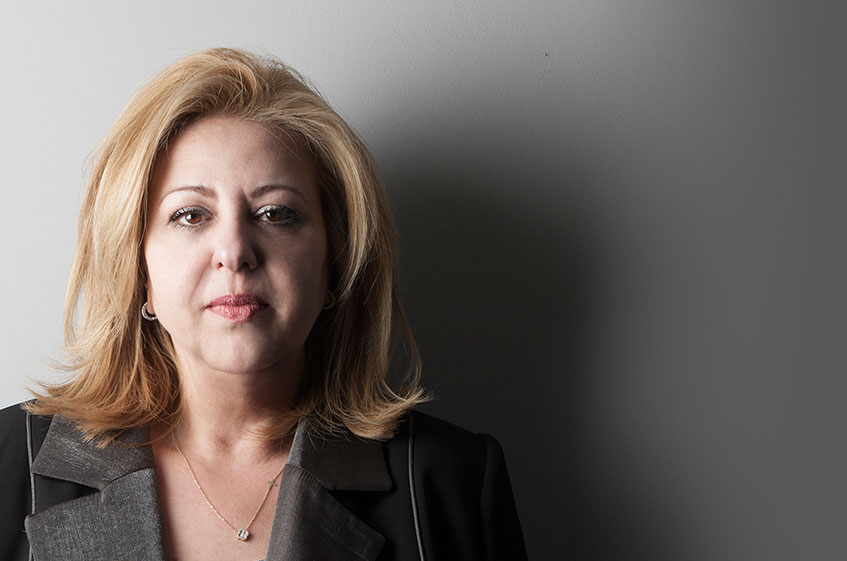 Maria
Mitropoulou
Vice President & CEO, Creative Pharma Services
Maria has more than 20 years experience in the field of Pharmaceuticals, Consulting & Clinical Trials.
She has worked as a Clinical Research Manager for 7 years, as a Trainer & Sales Manager for AKTINA S.A. and since 1995 as a Clinical site Manager for large research hospitals in oncology, gastroenterology, hepatology and haematology. She has worked as a CRA freelancer for global projects such as paediatric clinical trials, IVF and oncology.
Maria is committed to provide high quality services for Creative Pharma clients within agreed timelines, increase efficiency while reducing costs and any potential risk factors to achieve the best results in the drug development both globally and locally.
BSc, Community Health, dpt. of Public & Community Health, University of Athens.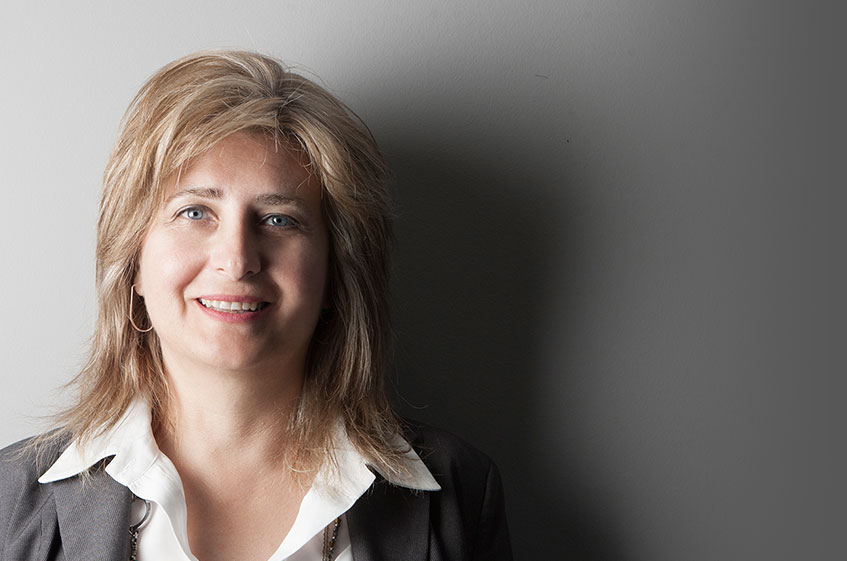 Magda
Pantelidu
Regional Director EMEA
Magda is the Regional Director for Talent Acquisition & Talent Management for Optimal HR Group with a strong focus on the Gulf, ME & NA regions.
She has more than 15 years in Team Development & Facilitation, Executive Search & Recruitment, Crisis Management & Prevention, Leadership Development and motivating teams to reach for their best and follow through to ensure success. She works with individuals and groups to identify key goals and explore options.
Magda has a client focused approach, drives for excellence of service and supports authentic leadership through self awareness in her coaching & consulting approach. She has a diversified background, combined with deep knowledge of the trends & issues driving the Executive Search industry, hands on experience as a leader & a passion for developing talent in multicultural environments.
MA, Applied Social & Market Research, University of Westminster, UK
BA, Social Sciences, University of Westminster, UK
Gestalt Organisational Consultant & Coach, EAGT (GPO Diploma)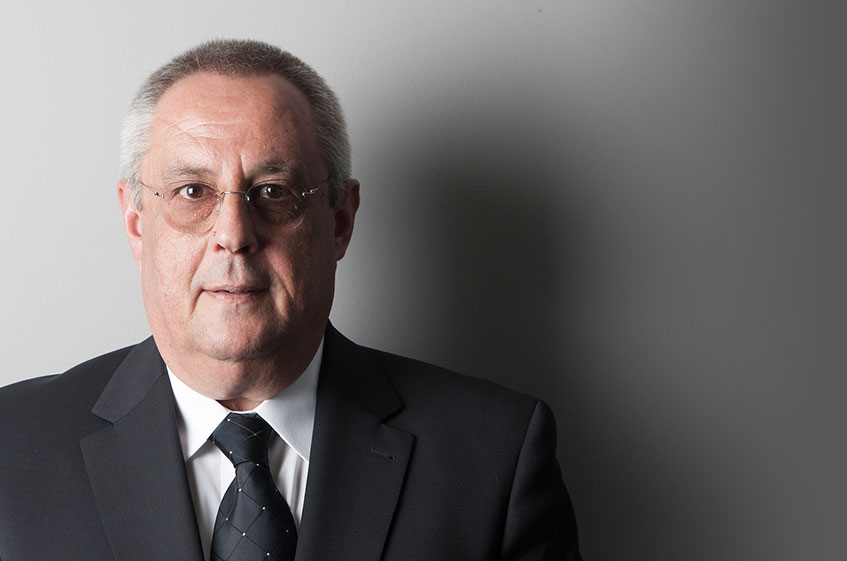 Kostas
Koutroumpis
Executive Vice President
Kostas has more than 30 year experience in the textile industry, marketing/ advertising, and management consulting/training having held top management positions in Greek and multinational companies.
A certified Grid Organisation Development Instructor, Kostas has a track record of success in the design and implementation of GRID culture change programs in diverse and complex organisations.
He has worked with a range of large companies in the Banking, Insurance, Manufacturing and Pharmaceutical sectors in Italy and Greece, such as Banca Mediolanum, Programma Italia, Pirelli, Glaxo, Giesecke Devrient, Athenian Breweries and many others.
Kostas is a firm believer of the quote attributed to Peter Drucker, "Culture eats strategy for Breakfast."
BSc, Textile Economics and Management, UMIST, UK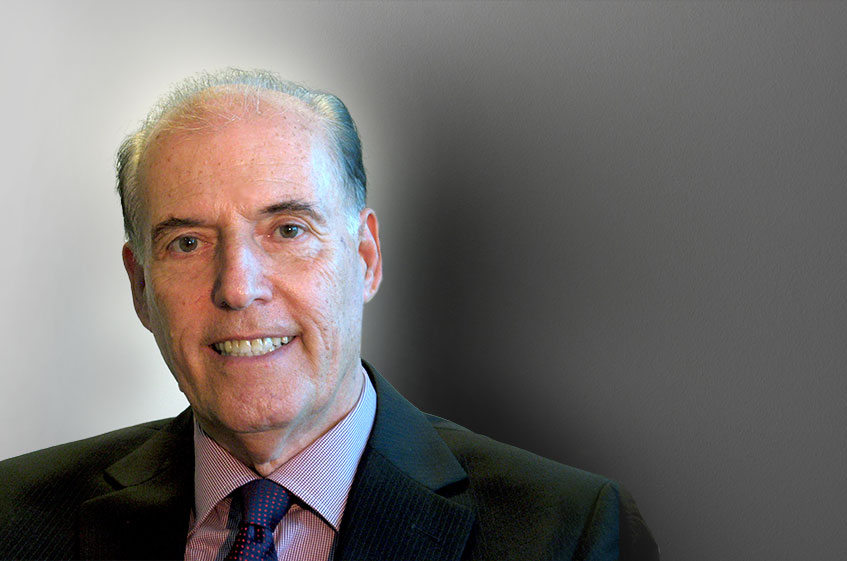 Michael
Pagidas
Executive Vice President
Michael joined Optimal HR Group in the role of Executive Vice President in 2016. He is a seasoned executive with over 30 years experience in senior roles.
His latest position was that of General Manager at Saracakis Group. Between 1984 and 2006 he was the General Manager at SC Johnson overseeing Greece, Cyprus, Bulgaria, Albania, Serbia, and FYROM. During his tenure, SCJ was a market leader in those markets. Prior to that he held positions in Colgate Palmolive and Standards Brands in the U.S.
For 17 years he held the position of President at the Association of Chief Executive Officers of which he remains an Honorary Member.
He holds a BA and MBA from NYU.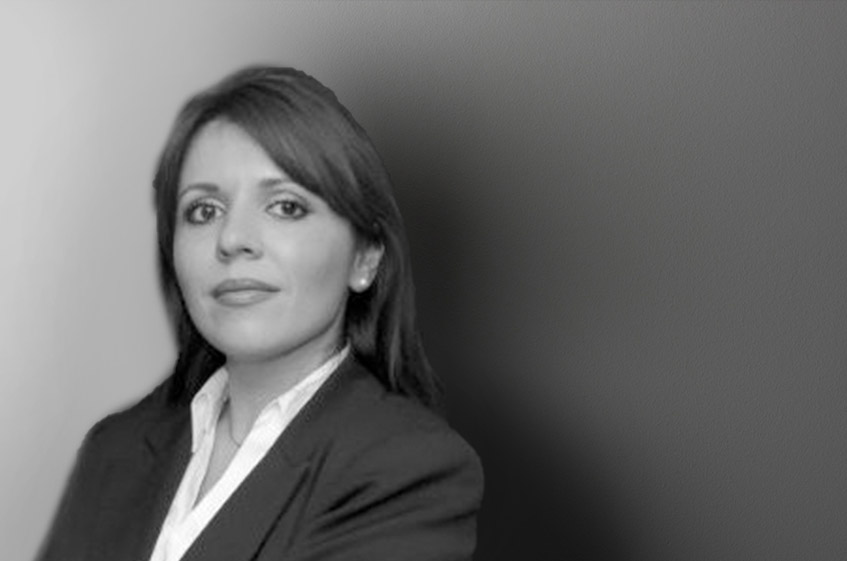 Vicky
Paroni
Payroll & Personnel Manager
Vicky joined Optimal HR Group in 2011 and has more than 12 years experience in HR processes and systems.
Vicky is highly motivated and results oriented, with expertise in the fields of HR payroll, compensation & benefits and demonstrated strengths that include assessing organizational needs, setting strategic direction, and implementing initiatives that enhance corporate performance.
She has worked in a wide variety of industries and with employees under different statuses (temporary, outsourced, and internal) and, thus, ensures end-to-end service excellence and full compliance with Labor Laws.
ED, Human Resources, National Kapodistrian University of Athens, GR
ED, Finance & European Labor Law, National Kapodistrian University of Athens, GR
BSc, Finance & Business Administration, Deree College, GR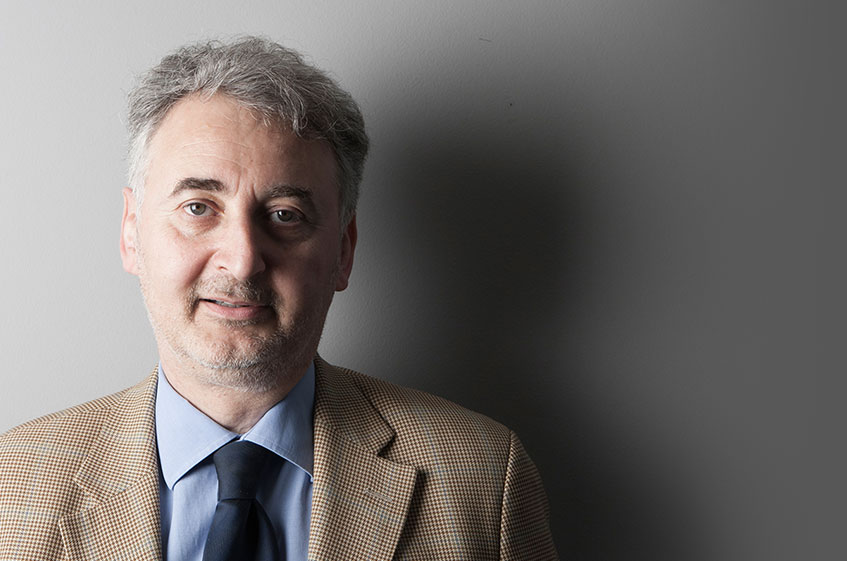 George
Bampaliaris
Senior Management Consultant
George has been working for more than 25 years in sales and the last 15 in adult learning. He is specialized in Sales, Marketing, Customer Service, Customer Experience, Loyalty, and Teamwork.
He established The Training Thinking Company, as a learning designer & provider. His previous working experience was with S.C. Johnson & Son, Henkel Hellas, Germanos, and OTEAcademy.
George approaches adult learning with a holistic view,respecting the trainee and professional, adapting to his personality, accepting his diversity, utilizing his experiences and inspire change. He believes that individual development stems from the individual and his will power.
His mission is to enable the individual to question existing practices, think differently and decide which skills and behaviors to change in the workplace, while all this takes place while adhering to the values and cultural beliefs of the company who entrusts their employees to our programs.
BA, Business Administration, Macedonian University of Thessaloniki
MSc, International Marketing, Paisley University of Scotland
Certified Adult trainer, EOPPEP
Master Practitioner, Academy of Service Excellence, UK