Who we are
Optimal HR Group was founded in 2005 to provide high quality, personalized HR services to medium and large companies operating in Greece and the MENA region.
Ten years later we are based in Athens with branch offices in Nicosia, Dubai, Manama and Lagos. Our clients include banks, pharmaceutical companies, hotel & retail chains, IT and industrial firms.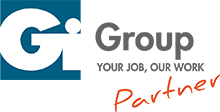 As of 2014, Optimal HR Group is the exclusive
Gi Group
partner for Greece, Bahrain and the UAE. The Gi Group is one of the world's leading companies providing services for the development of the labor market offering a vast array of products and services in 40 countries around the world.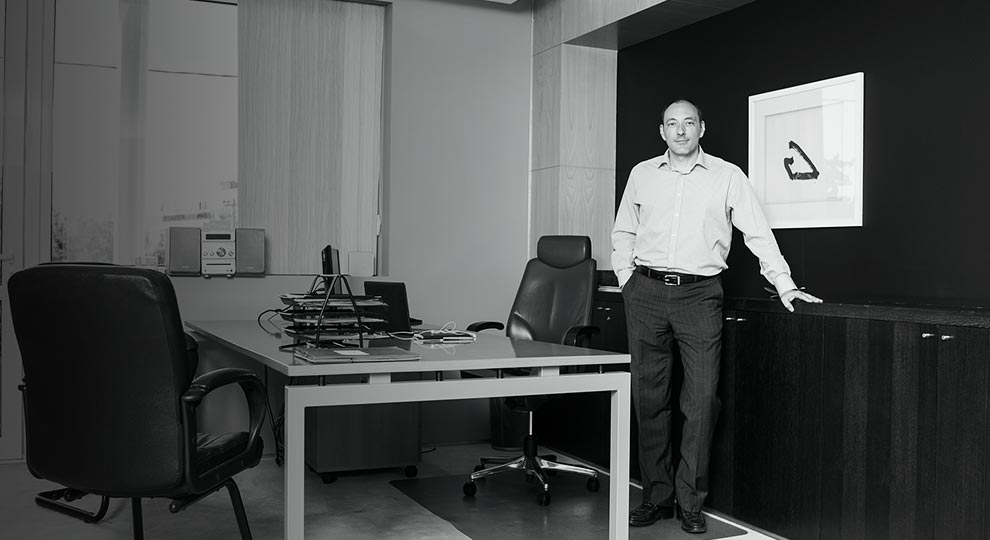 Celebrating our 10 yrs
Back in 2005, when I decided that HR services will be my focal point, I aimed at creating a boutique firm, focused on inter-personal relationships. As we reach our 10th year anniversary, I'm glad to witness that we have grown into a group of specialized companies, expanded our geographical presence, created valuable strategic alliances, and currently enjoy a market recognition usually reserved for much larger competitors.
What I'm thrilled about is that we have achieved all this without deviating from our original focus, treating our clients and candidates on a personal basis, thus creating long-lasting, mutually-beneficial relationships.
Much has changed in the Greek marketplace during this time and our ability to adapt and evolve has surprised even me. I'm certain that the next decade will prove equally challenging, but I am confident that our strong team will rise to the challenge.
I look forward to sharing our future news with you.
Menelaos Kyriakopoulos, Principal
---
Optimal Business Action S.A.
Created in 2005, OBA provides Workforce Management Solutions, Temporary Employment under the Temping Permit issued by the Labor Ministry, Contract/Project Employment, Payroll Services, and Employment Advisory.
---
Optimal in the Middle East
As of 2013, we provide our clients in the Middle East with Talent Acquisition & Management services, Consulting and Training.
---
Optimal HR Services Ltd
Created in 2010, it undertakes human-capital intensive projects, conducts Talent Acquisition & Management, develops HR Development Systems, runs Outplacement programs, and offers Assessment & Development, Coaching & Training, and Customer Experience services.
---
Optimal in West Africa
As of 2016, through our presence in Nigeria, we provide our clients in West Africa with Talent Acquisition & Management services, Consulting, and Training.
---
Creative Pharma Services S.A.
It was created in 2014 in order to provide Medical & Clinical Services to Pharmaceutical Companies, Clinical Research, Pharmacovigilance, and Outsourcing services for CRAs & CTAs.